Looking for a versatile, flexible, and convenient option for protecting equipment or storing items? Consider coverall buildings. These structures offer many advantages and are quick and easy to construct. Here are three benefits of a coverall building.

1- Strong and Durable Coverall Buildings
Many people imagine fabric buildings are flimsy; after all, they're made of fabric. However, that's not the case. The buildings are made of a heavy-duty steel frame and covered with a strong fabric carefully engineered to withstand the elements. They are durable and tough with great longevity.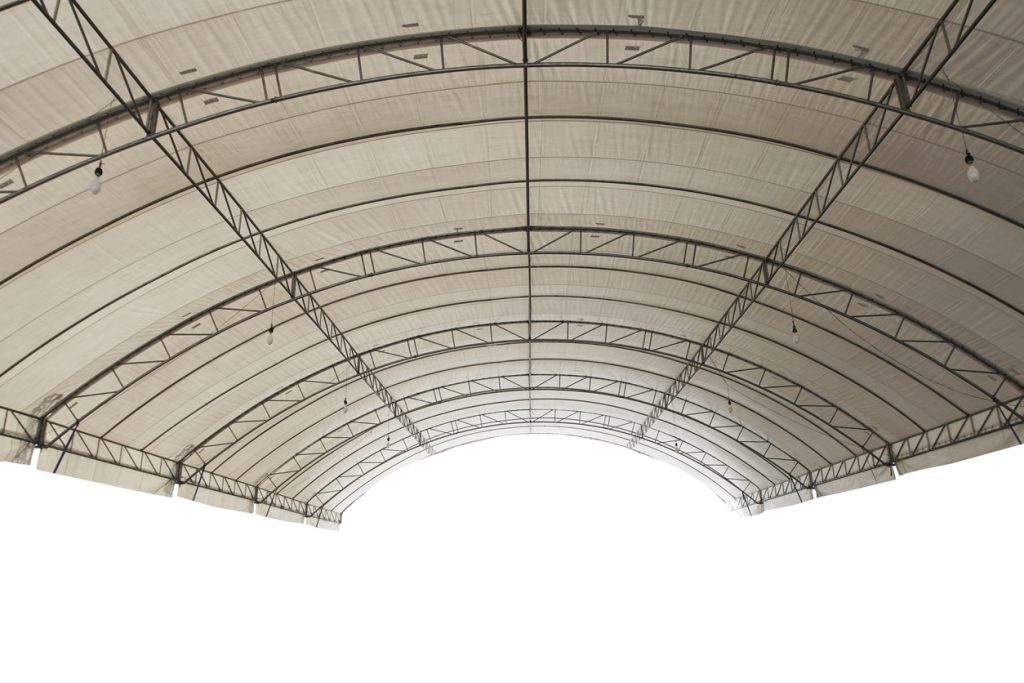 2- A Fabric Building Tailored to Your Needs
Coverall buildings are flexible, so they are ideal for a range of applications. You can have one customized to meet your specific needs for storing, guarding, or enclosing. A few of the many uses for coverall buildings include storing machinery, protecting livestock, hosting major events, storing boats or RVs, and displaying goods to clients. With their versatile nature, fabric buildings are the obvious choice for many different events and uses. They work well for temporary needs because they are affordable and easy to construct, but are also ideal for long-term solutions thanks to their durability.

3 – Environmentally Friendly Coverall Buildings
If you are interested in reducing your carbon footprint, choosing a coverall building is a great way to start. You don't need to alter the land to construct a building, which has the added benefit of making it easy to remove or relocate a fabric building. Since they are naturally open and airy, you can enjoy great circulation and plenty of natural light while remaining protected from snow and rain. Plus, many coverall buildings are made of recycled materials.

As you can see, coverall buildings offer a number of benefits. Put them to work for you by ordering one designed to meet your specific needs for a durable, versatile building.

For the past 15 years, Dura Shelters has been supplying steel-framed fabric buildings to businesses throughout Calgary. We provide cost-effective coverall building solutions to a number of industries. You can trust us to help you with all your needs. Give us a call at (705) 896-2628 or send us an email to info@durashelterbuildings.ca.