Looking for cost-effective ways to help your business? Consider steel panels. They are versatile, weather resistant, and tough. There are many uses for all kinds of businesses, but here are just a few of the ways corrugated steel panels can protect your business.

Four Ways Corrugated Steel Panels Can Help Your Business

Privacy Fencing with Steel Panels
Create a perimeter around your property that's both functional and attractive with corrugated panels. They are easy to maintain and are available in a variety of styles so you can choose something that complements your business. This is a great way to increase your privacy while also improving curb appeal.

Roofing with Corrugated Steel
The roof of your building protects the entire structure, so it should be made of a durable, strong material. Corrugated steel panels are an excellent choice. They can stand up to severe weather and provide great waterproof protection. The panels are strong and resilient so you can feel confident about the protection they provide your building.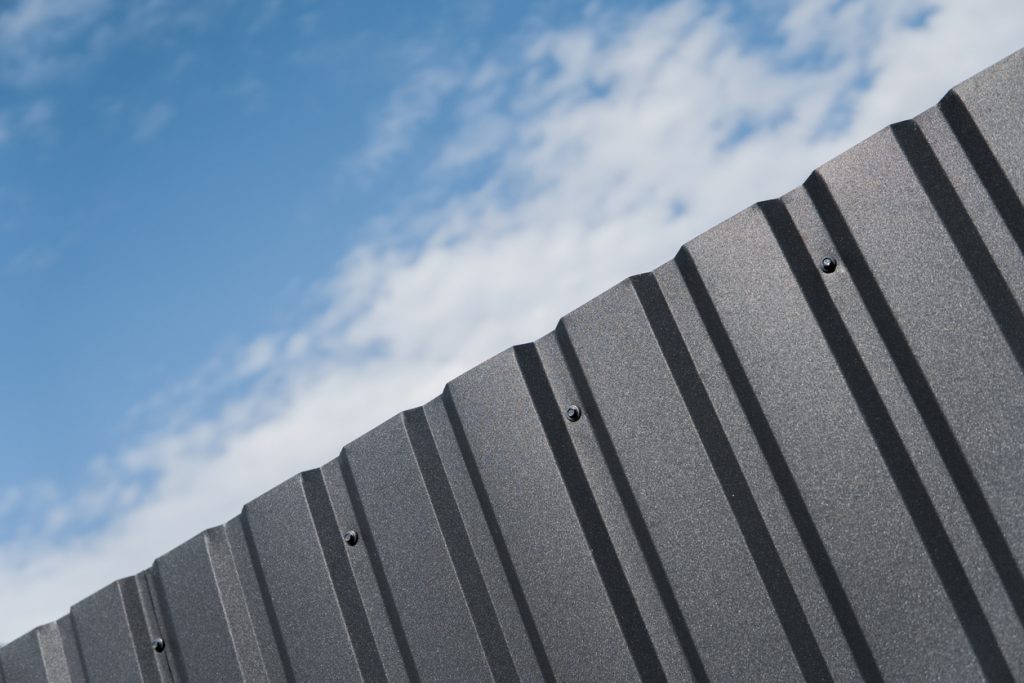 Corrugated Steel Siding
Many of the same characteristics that make steel panels great for roofing also make them a good choice for siding. Keep your building structurally sound and aesthetically pleasing by using corrugated steel for siding.

Wind and Snow Breaks from Steel Panels
The harsh weather of a Calgary winter can be tough on your business, particularly if you're in agriculture. Corrugated steel panels are ideal for protecting buildings and livestock from severe weather and high winds. This helps reduce damage from the elements, such as erosion, dust accumulation, and water damage from melting snow and ice.

Protecting your business with corrugated panels is easy thanks to their versatility and affordable nature. You can even customize your order to get the exact panels necessary for the job. Whether you need privacy, roofing, a wind break, or any number of other things, steel panels offer an ideal solution.

For the past 15 years, Dura Shelters has been supplying steel-framed fabric buildings to businesses throughout Calgary. We provide cost-effective coverall building solutions to a number of industries. You can trust us to help you with all your needs. Give us a call at (705) 896-2628 or send us an email to info@durashelterbuildings.ca.