Fabric buildings in Calgary are powerful and versatile. However, before you purchase such a structure, you need to learn about the cost. Here are a few things that influence the cost of your fabric building.

The Price Of Fabric Buildings Depends On Materials
The materials used for the building have a big impact on your final cost. Some fabric buildings may use cheaper materials that do not hold up as well to the weather. If you are looking for sturdy outdoor protection, then look for more durable materials.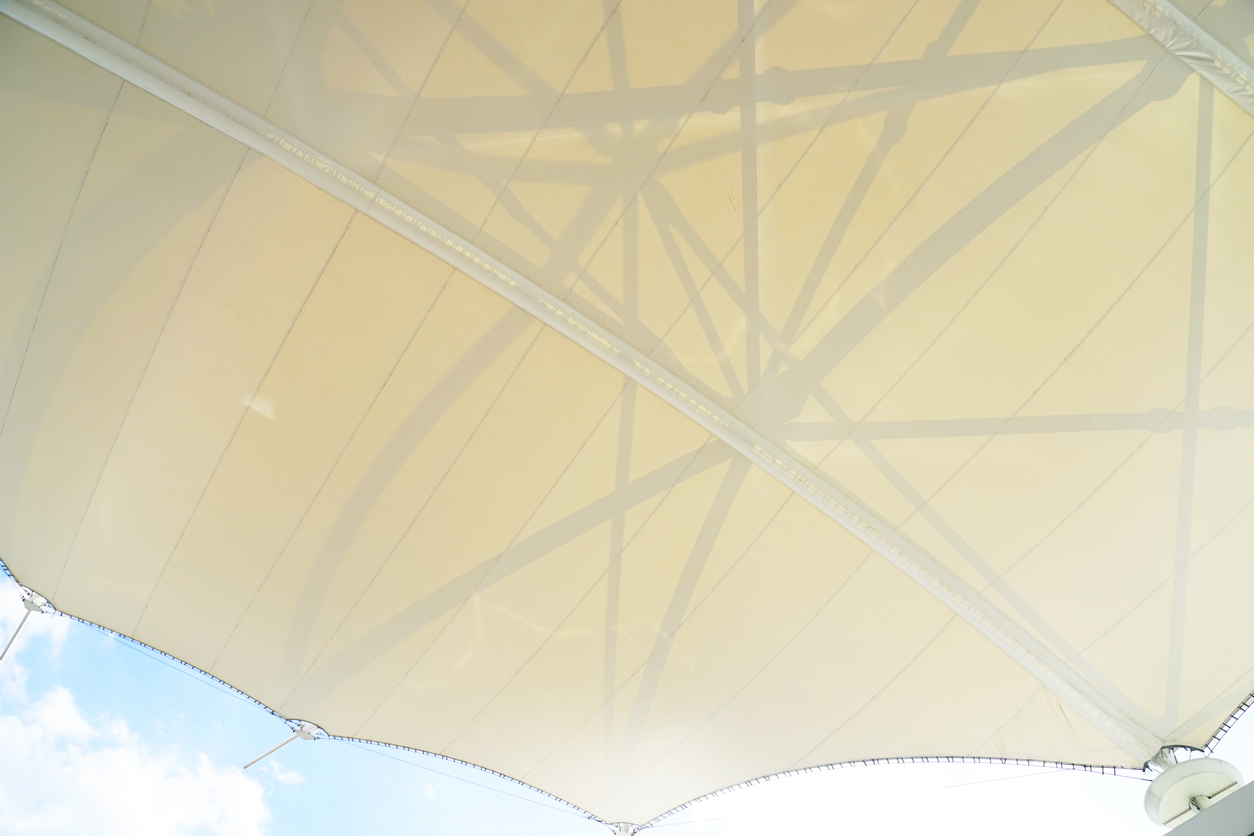 The Cost For Your Calgary Fabric Buildings Will Relate To Size
If you get a bigger structure, the price goes up. This is because you need more fabric and support to erect the structure. Therefore, think carefully about the size you need when pricing out fabric buildings in Calgary.

Consider The Layout
Fabric buildings can be laid out in a variety of ways. This versatility is a big reason why people like them so much. However, keep the layout in mind when it comes to price. Some designs will require more fabric or support. This can make them more expensive. Experiment with different layouts to find one that fits your needs and budget.

Work With A Provider You Trust For Affordable Calgary Fabric Buildings
Finally, you will want to shop around when selecting your fabric building. Different providers will have different price points. Look at the quality of the material and the integrity of the brand. This can help you make the best investment in a fabric building.

For the past 15 years, Dura Shelters has been supplying steel-framed fabric buildings to businesses throughout Calgary. We provide cost-effective coverall building solutions to a number of industries. You can trust us to help you with all your needs. Give us a call at (705) 896-2628 or send us an email to info@durashelterbuildings.ca.