Fences serve many purposes. Depending on the needs of the situation, sometimes a permanent solution is best and sometimes a temporary solution is best. Temporary fences in Calgary are a great, low-cost option for many situations.

Here are five uses for temporary fencing

Temporary Fences for Construction Sites
Construction sites benefit from, and often require, fencing. This helps protect staff and visitors as well as the site itself. It may also be necessary to stay in line with health and safety requirements. Temporary fences are the obvious choice since they are easy to put up and then take down when the project is complete.

Fencing for Crowd Control
Temporary fence panels are also ideal for situations when you need crowd control. They can be used at concerts, weddings, graduation events, and other indoor or outdoor events. Use them to create pedestrian walkways, control vehicular access and parking, designate off-limit areas, and more.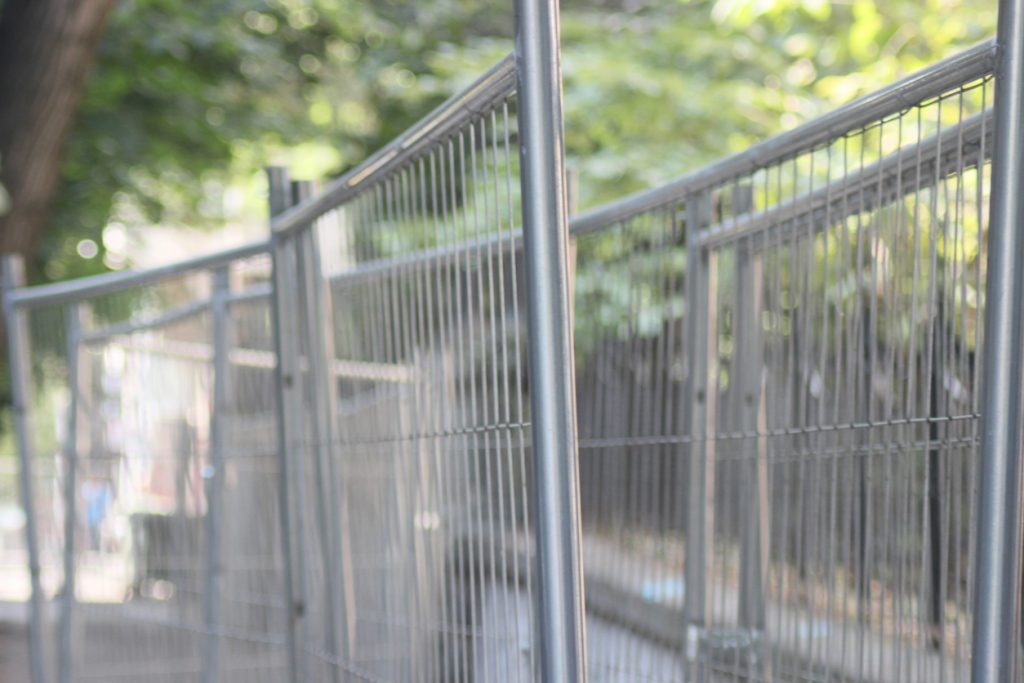 Temporary Fence Panels for Sporting Events
Athletic fields and public parks are another place it's common to see temporary fencing. It can mark sports fields or be used to create a portable home run fence. The temporary nature makes it easy to adjust the fencing as necessary for different events, and can be used alongside fabric buildings.

Fencing for Livestock Enclosures
Set up a practice paddock or pasture enclosures that are the perfect size for your needs with temporary panels and gates. You have the flexibility to build containment areas of any size, shape, or design, and you can move them as needed to give livestock fresh grazing area.

Fabric Building for Shelter
Temporary fence panels can also be used to construct fabric buildings for storage or a shelter for animals. Of course, you can also purchase affordable fabric buildings in Calgary for an even easier solution.

Thanks to their durable nature and ease of use, temporary fences in Calgary are a great choice for many situations that require fencing.

For the past 15 years, Dura Shelters has been supplying steel-framed fabric buildings to businesses throughout Calgary. We provide cost-effective coverall building solutions to a number of industries. You can trust us to help you with all your needs. Give us a call at (705) 896-2628 or send us an email to info@durashelterbuildings.ca.