Choosing a roofing material is like any other construction decision; you should figure out the options and weigh the benefits of each. One great option for roofing is steel. It's a resilient, durable material that offers numerous advantages to business owners, facility managers, and homeowners. Here are three benefits of steel roofing.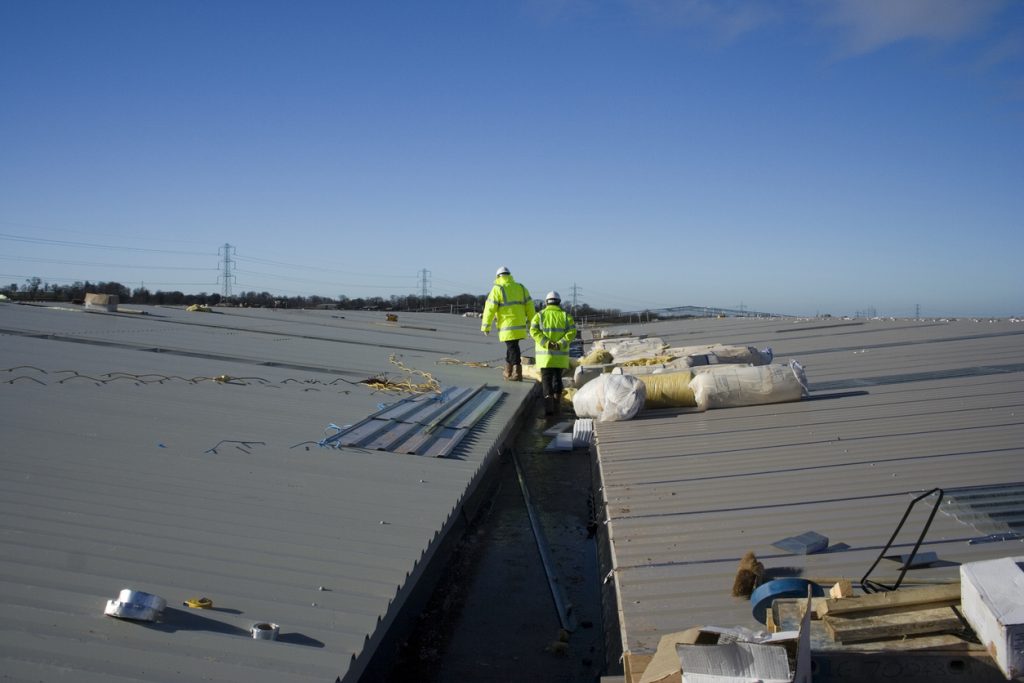 The Lifespan of a Steel Roof

A long lifespan is one of the biggest benefits you'll enjoy when you choose a steel roof. When properly maintained, metal roofs are expected to last 50 years or more; that's five times longer than the average life expectancy of a typical asphalt roof.

Steel Roofs are Weather and Fire Resistant

Thanks to its durable nature, steel roofing can withstand all kinds of harsh weather conditions. This includes wind, rain, snow, and ice. Harsh weather is a major cause of roof deterioration, so having a roof that can withstand these elements is a real benefit. Metal roofing is also fire resistant; a great feature if you live or work in an area prone to fires or for businesses that use fire during normal operations such as foundries, manufacturing facilities, and restaurants.

Easy Installation of a Steel Roof and a Fabric Building

Installation is generally a breeze with a steel roof. This means you can often save money on installation and the whole process is often quick so you don't have to shut down your operations any longer than necessary. The same is true of steel structural fabric buildings. They are easy to install so you can take advantage of a quick, portable way to gain additional space. Plus, fabric buildings and steel panels are a great value and can help you make the most of your budget.

If you need a durable roofing material that can withstand harsh conditions and is easy to install, look no farther than steel.

For the past 15 years, Dura Shelters has been supplying steel-framed fabric buildings to businesses throughout Calgary. We provide cost-effective coverall building solutions to a number of industries. You can trust us to help you with all your needs. Give us a call at (705) 896-2628 or send us an email to info@durashelterbuildings.ca.